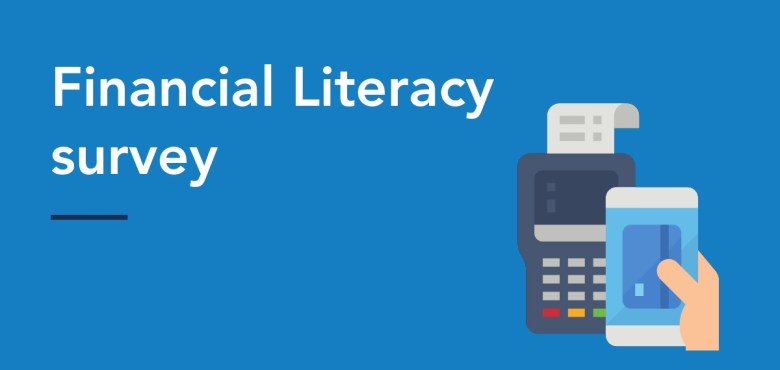 Are you comfortable with financial terms and how money works?
The National Adult Literacy Agency (NALA) is working with an organisation called TASC (Think Tank for Action on Social Change) to research financial literacy. Financial literacy is the ability to understand how money works – how you make, manage and spend it.
Please take our anonymous online survey to help us learn how people find, use and understand financial information and services.