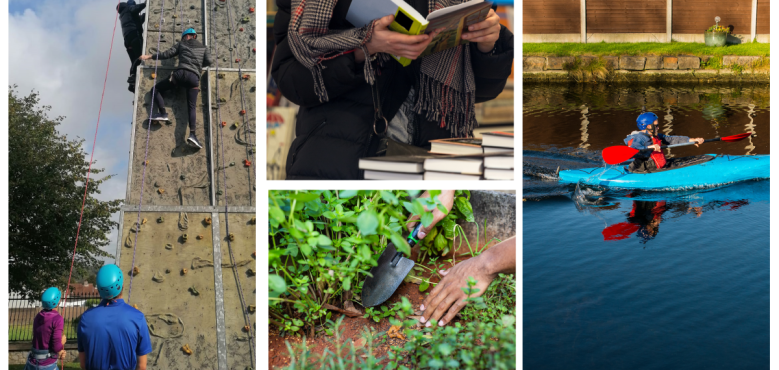 NALA awards €40,000 to over 50 adult literacy centres around the country.
We were delighted to have 51 successful applications to our Student Development Fund this year. The NALA Student Development Fund is a grant for centres to pay for a group activity for students outside the classroom. In 2021, because of COVID-19, NALA also made grants available for technology to enhance learning for students.
Centres who receive the fund are also asked to gather student feedback on a topic set by NALA. The student feedback gathered then informs NALA's work.
We received some very exciting applications from centres and their learners including:
A creative writing workshop with one of the authors from VOICES.
Workshops on environmental themes chosen by students including biodiversity, sustainable living, and waste.
Partnering with a Technological University to develop an App that assists teaching phonics.
Purchasing a Zoom H8 Recorder to make podcasts.
A Barista Training Programme for students who want to gain experience in the hospitality and catering industry.
Augmented Reality (AR) smart glasses to be shared across centres so that tutors can work with two learners at a time.
We can't wait to share more information about these exciting projects soon.