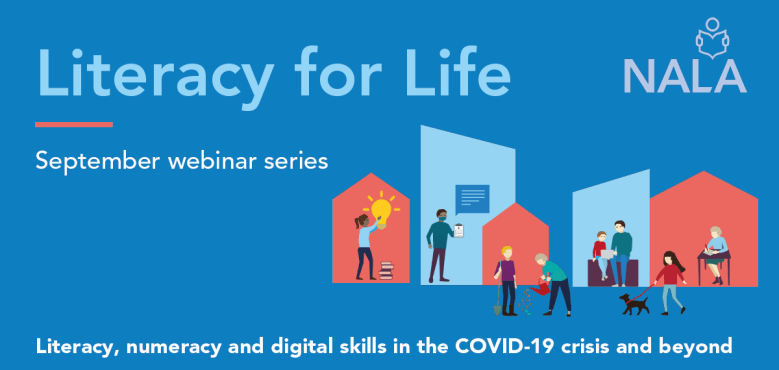 In Ireland, more than half a million adults have unmet literacy, numeracy and digital literacy needs. This has a devastating impact on individuals, families and communities. It also costs public services and the economy millions each year.
Join us the National Adult Literacy Agency (NALA) this September as we host a range of webinars on this significant challenge for our country and discuss how we can overcome it.
We look forward to seeing you.