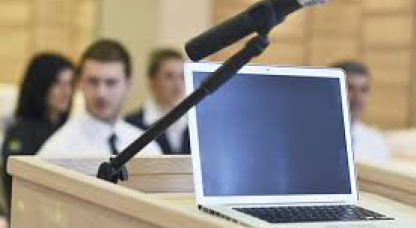 The 10th Plain Language Association International  (PLAIN) conference, hosted by PLAIN and NALA will be held in Dublin Castle in Dublin, Ireland from 17 to 20 September 2015.
We are designing an exciting programme centred on the conference theme of Plain Language, Greater Efficiency and Effectiveness, that reflects the importance of communicating clearly in all aspects of business and life.
Read more about the conference here.
First plain English conference held in Ireland
This conference will be the first international plain English conference held in Ireland. Previous PLAIN conferences were held in Sweden, the Netherlands and Sydney. The last PLAIN Conference was held this year in Vancouver Canada.This year will also mark 25 years of NALA and 12 years of NALA's Plain English Editing and Training Service.
This year is our tenth year campaigning for plain English and delivering a plain English editing and training service to a wide range of sectors. While we have made significant progress in raising awareness of the value of using plain English, we are still behind other countries such as the US and Sweden who have legislated for the use of plain language for public documents.
We hope that the conference will raise greater support for our plain English campaigning work and the benefits of plain language to clear communication, greater efficiency and effectiveness.
The theme of the 2015 conference is 'Clearer Communication, greater efficiency and effectiveness.' As hosts of PLAIN 2015, our main hopes are to:
put a greater spotlight on plain English and its benefits to social justice and efficiency and effectiveness;
attract plain English experts, high level decision makers and knowledge seekers to deliver a vibrant and impactful conference;
showcase examples of the effectiveness of plain English;
generate debate about how best to put best practice in place;
create more plain English champions; and
create new and valuable plain English resources for the public and for communication specialists.