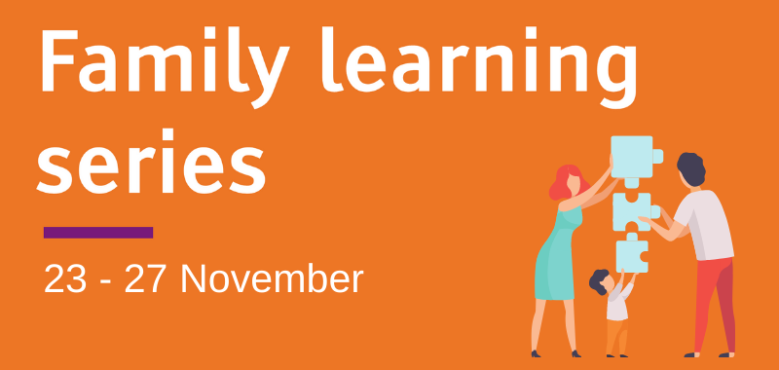 From Monday 23 November to Friday 27 November the National Adult Literacy Agency (NALA) is hosting a series of free webinars on family learning.
These webinars will cover topics such as creating a mindful classroom, fairytales and folklore, reading and using the library, telling stories via Zoom and building resilience for you and your child.
Learn more and register below.